The last five months have been a pretty exciting time of growth and exploration for me. I lived with my wonderful and gracious friend Alison for the first couple months of summer in New Haven, CT. I got to visit Massachusetts, Rhode Island, NYC, Nashville, and Detroit. In September I cruised down to North Carolina and crashed at my dear friend Becca's house. I had the opportunity to meet her great community in Morganton, and even got some work at the local coffee shop doing some signs and as a guest barista.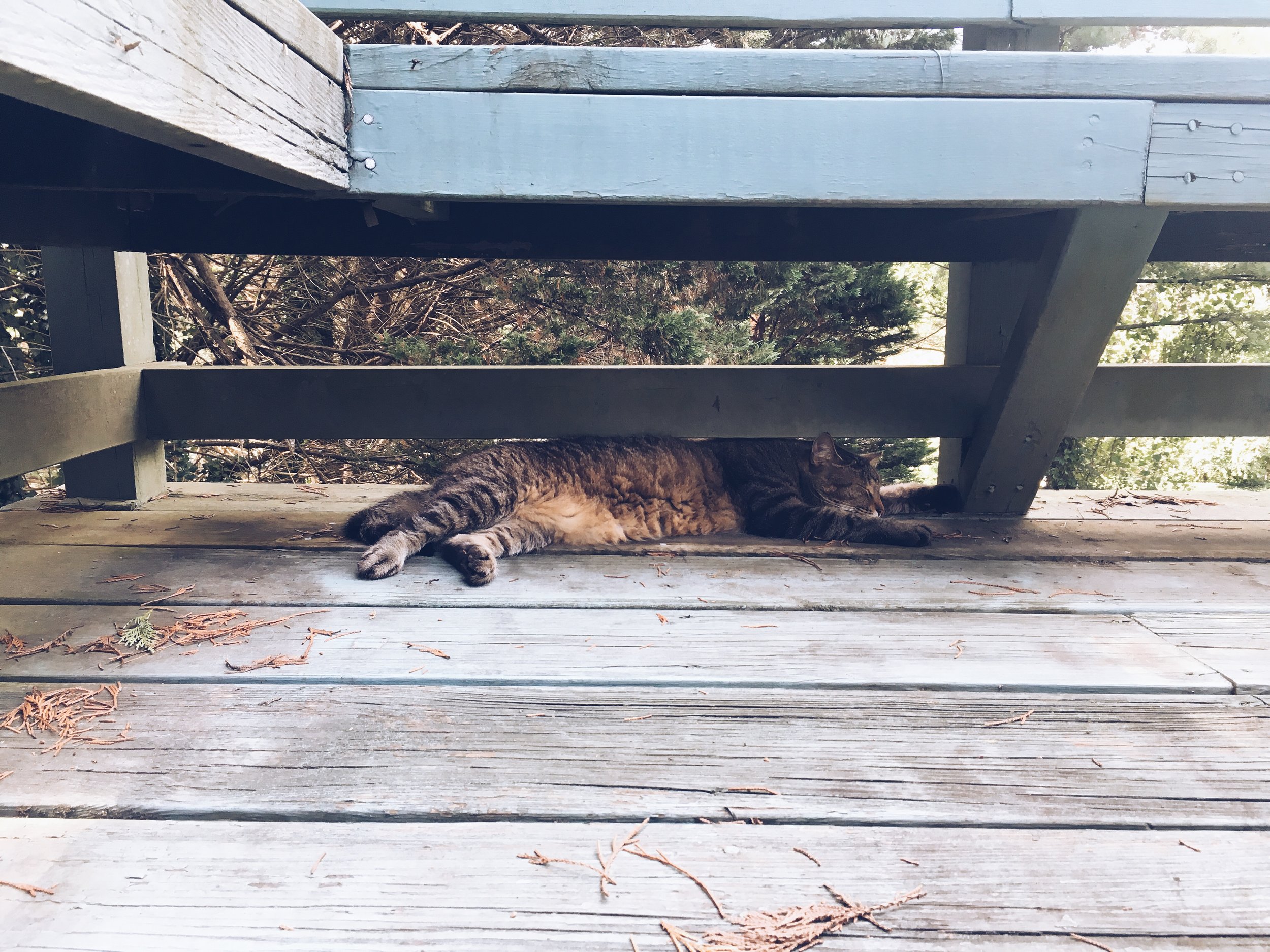 One of my best friends in this universe got to marry her best friend at the end of September. I was fortunate enough to be in North Carolina for the ceremony, and honored to have some of my signs included in the decorations. People flew in from Hawaii, and all over the country, to see this radiant couple celebrate their (almost unbearable) love with each other. It was a warm, sunny afternoon, that led into a warm summer night full of dancing and laughter.
As many of you already know, I have made the decision to go back to school. I am going to Presidio Graduate School for my MBA in sustainable systems. The program is a low residency style, two-year program that meets once a month in Seattle. Our first quarter is almost over, and so far, so good. I had my doubts, especially since my living situations have been temporary and unpredictable, but I am feeling more and more comfortable with the workload and enjoying the challenges presented to me. We meet for a long weekend at the beautiful IslandWood campus on Bainbridge Island. I get to take a ferry to school and live like a queen (the food is INCREDIBLE) for a weekend of intense learning.
I've been in California for over a month now, between my brother's house in Walnut Creek, and a friend's house just east of Sacramento. I'll be here for another few weeks exploring as far as Lake Tahoe before returning to Hawaii. I have had some amazing adventures here, but they deserve an entirely new post and round of photos for you to enjoy.