Sorry to lead you on, but there is not a single pornographic image of an avocado in here. Here are some Darko photos instead:
To catch you all up on what's going on in my life:
I am currently in LA hanging with some of the raddest humans around. This kicks off a whirlwind few months of travel between Seattle, Detroit, North Carolina (?), Massachusetts and even Europe! My cousin Maia and I are heading out in August for a quick trip through France, Spain and Portugal.
Aren't you all just so excited to be force fed all these images? Me too.. me too.
Okay, so... Hawaii photos...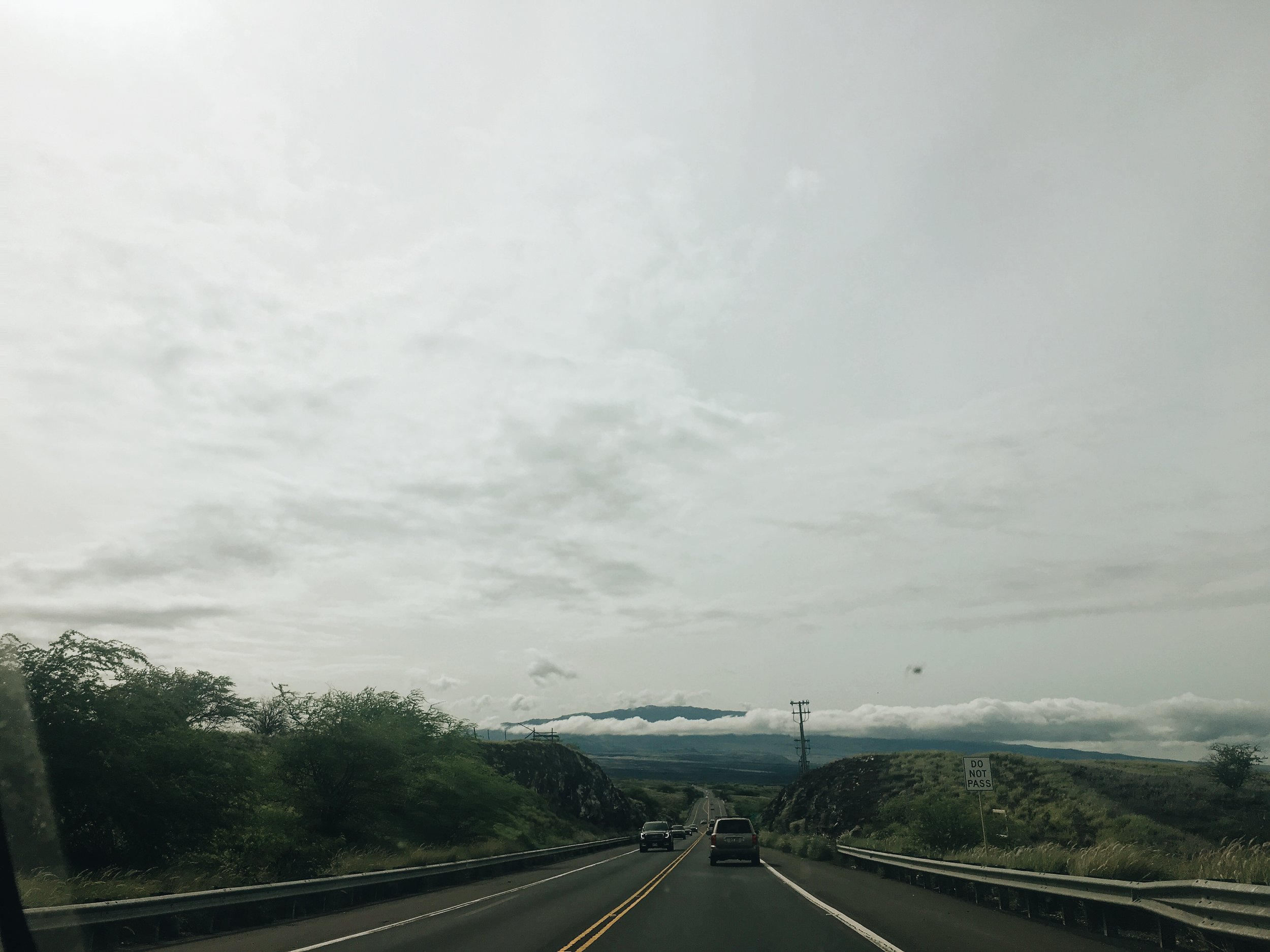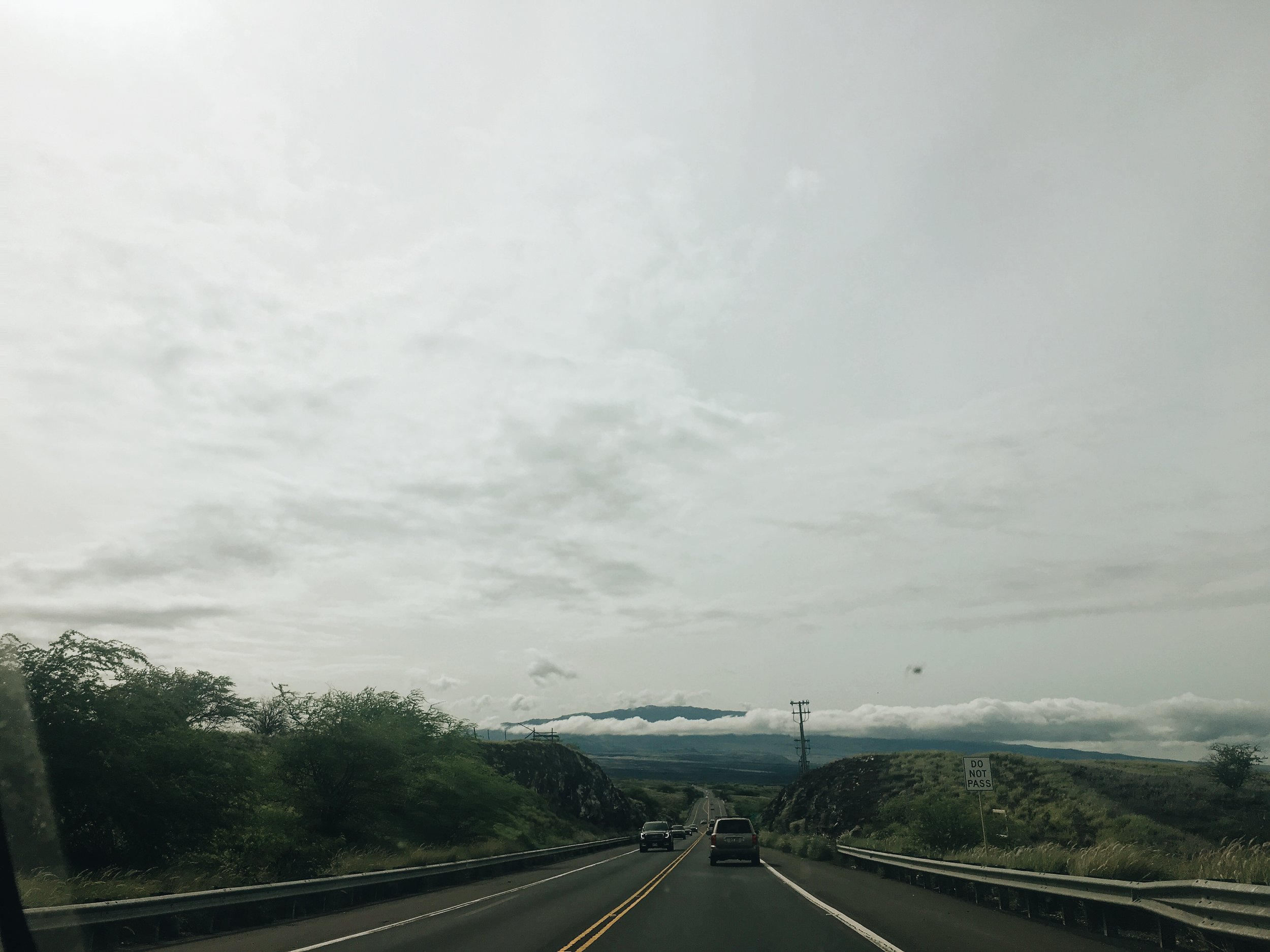 And some Seattle (and Portland) photos...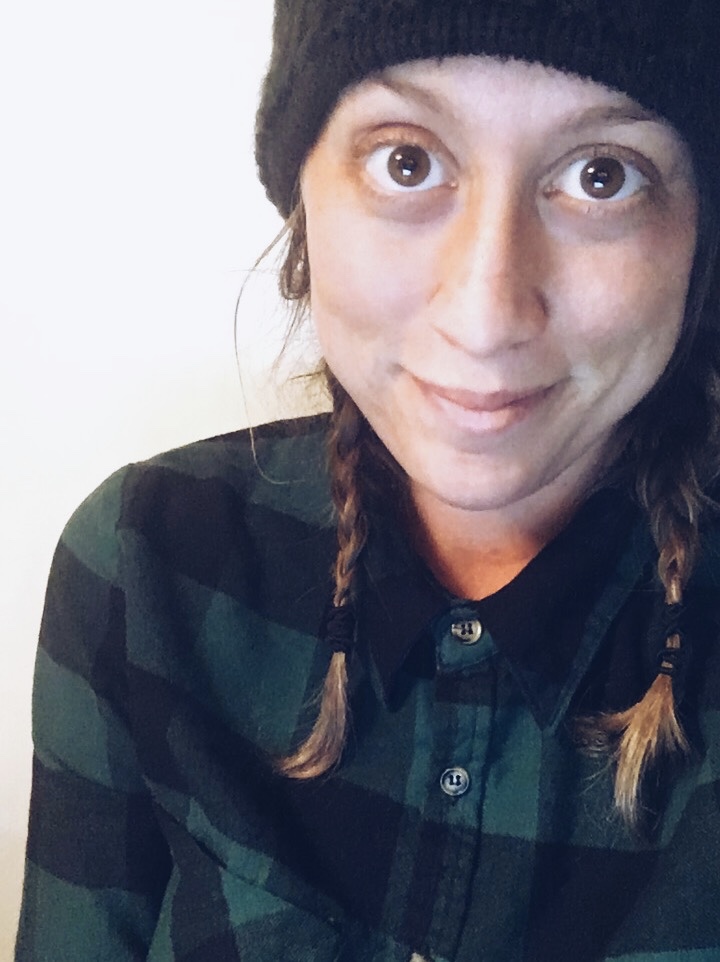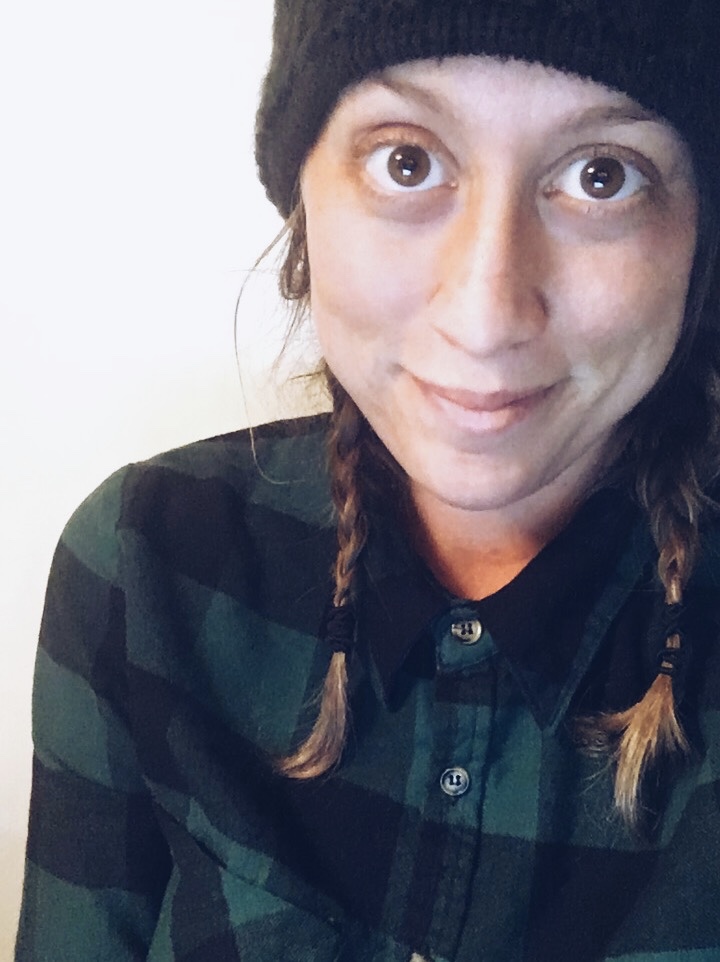 And here are a few more from Hawaii for y'all to scroll through...
I'm hanging in LA for the next week, and then causing through to Seattle and then Detroit. Lots of exciting things coming up!